Canton Kids Martial Arts
Get The Best SKILLZ Training With Canton Kids Martial Arts
At Canton Karate, we're proud to bring you the world renowned SKILLZ Kids Martial Arts program, where age-specific training helps children build skills that they can apply in every area of their lives. Our Kids Martial Arts classes offer children ages 3-14 the coolest blend of martial arts from a variety of styles combined into our action-packed curriculums.
Give your child the best chance to succeed with a foundation of mental, physical, and social skills that will serve them for years to come!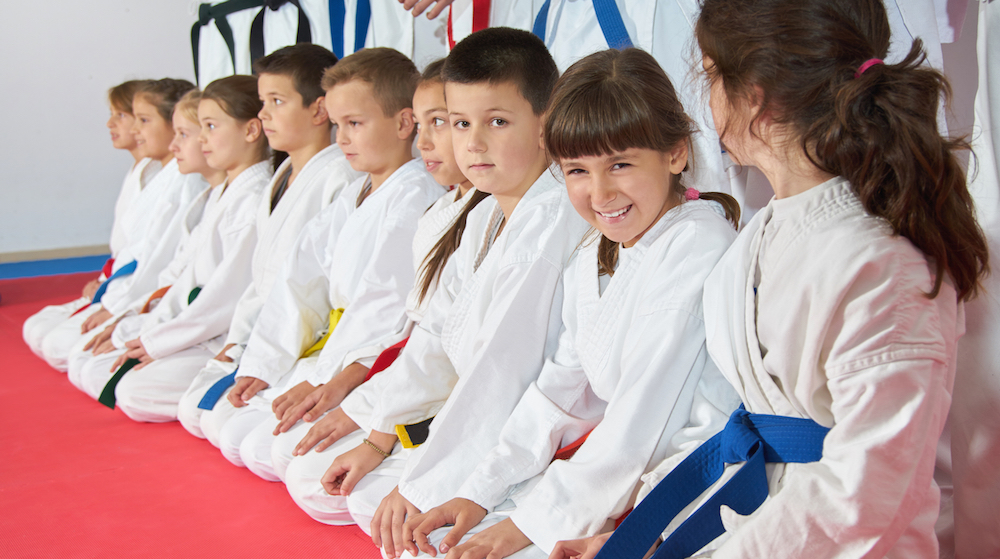 Find A Kids Martial Arts Class For Any Age Or Experience Level
Our Kids Martial Arts Classes at Canton Karate are perfect for students of all ages and ability levels. Whether your child has been training for years or they've never taken a single lesson, we have a class that will be perfect for them.
Kids Martial Arts Classes include:
Early SKILLZ (Ages 3-4): To match your child's active and adventurous tendencies, we have created a structured program introducing early skill-based training and targeted exercises that are perfect for their unique developmental stage.
Basic SKILLZ (Ages 5-6): These are some of our most creative and enthusiastic students and to match that energy, we have created a class that caters to their abilities and interests.
Core SKILLZ (Ages 7-9): Our golden-age students, these children are proficient in both vocabulary and problem solving, so we have created a class that is both exciting and challenging to them every single day.
Extreme SKILLZ (Ages 10-14): The smartest kids in our school, our Extreme SKILLZ students are beginning to become more socially aware, so we built a program that builds them up through accomplishments and recognition.
Learn more about SKILLZ Training HERE

Give Your Child Tools They Can Carry Into All Aspects Of Life
Becuase our Kids Martial Arts classes focus on more than just the physical skills required in the Martial Arts, your child will walk away with tools that will serve them at home, in the classroom, and ultimately into adulthood.
After just a few classes, your child will enjoy benefits like:
Increased focus and attention
Boosted memorization skills
Improved Respect
And unwavering self-confidence!
Sign Up Today For The Best Kids Martial Arts In Canton
Give your child the tools to succeed today with Kids Martial Arts Classes at Canton Karate. We pride ourselves on serving your children with the most comprehensive program around. To get started or to learn more about our classes, simply fill out the short form on your screen now and a member of our staff will be in touch soon!
Canton's only state of the art Martial Arts Facility